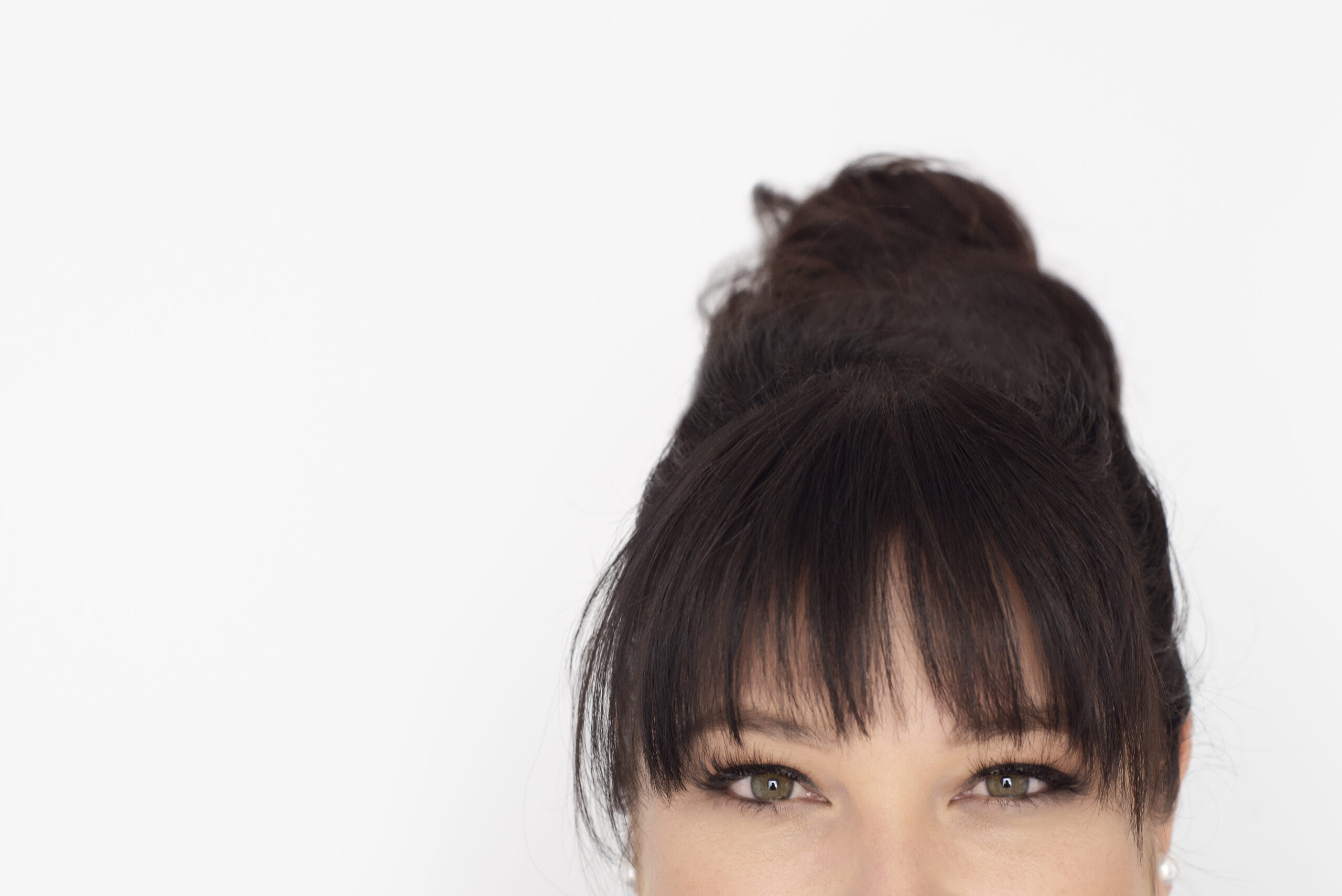 Hi! I'm Jenny. I've been working in marketing for almost two decades, the last 6 years have been in higher ed, an industry I've fallen absolutely in love with. I'm a graduate of the Reynolds School of Journalism, and currently working on my Master's in Organizational Leadership from the School of Leadership Studies at Gonzaga University. Through Gonzaga, I discovered Servant Leadership, and I haven't been the same since. Finding this philosophy lit me up inside. It felt like watching my kids smile for the first time, reading a book you don't want to end, catching up with an old friend, or Christmas morning. The Servant Marketer is my capstone project, but also a passion project. The more I studied Servant Leadership, the more I started thinking about the marketing profession. Marketers are true influencers, with the power to reflect and shape society. How can marketers harm or serve society? Do we reflect often enough on our work or make choices consciously? And how about our marketing leaders? Raise your hand if you've had a bad boss. How do we develop more great leaders who lead with humanity and purpose? 
The Servant Marketer is a weekly podcast hosted by me. New episodes launch every Wednesday, and I welcome marketing leaders, marketers, creatives, academics and entrepreneurs to share their thoughts and experience with Servant Leadership and marketing. I hope you'll come along on this journey. You can find the podcast on all major music streaming services, but I'd also love if you follow along on social media. 
I've learned more about service through 10 years of wedded bliss to my wonderful husband, and raising the 3 gorgeous, brilliant hooligans we've made together. All of them help me build my character every day. We're lucky enough to be raising them on 35 acres of the High Plains of Wyoming where we have nothing less than a menagerie of animals, endless wind, and winters that have left me with a strong sweater and boot game.
You can read more about my leadership philosophy here.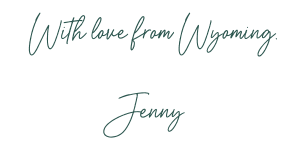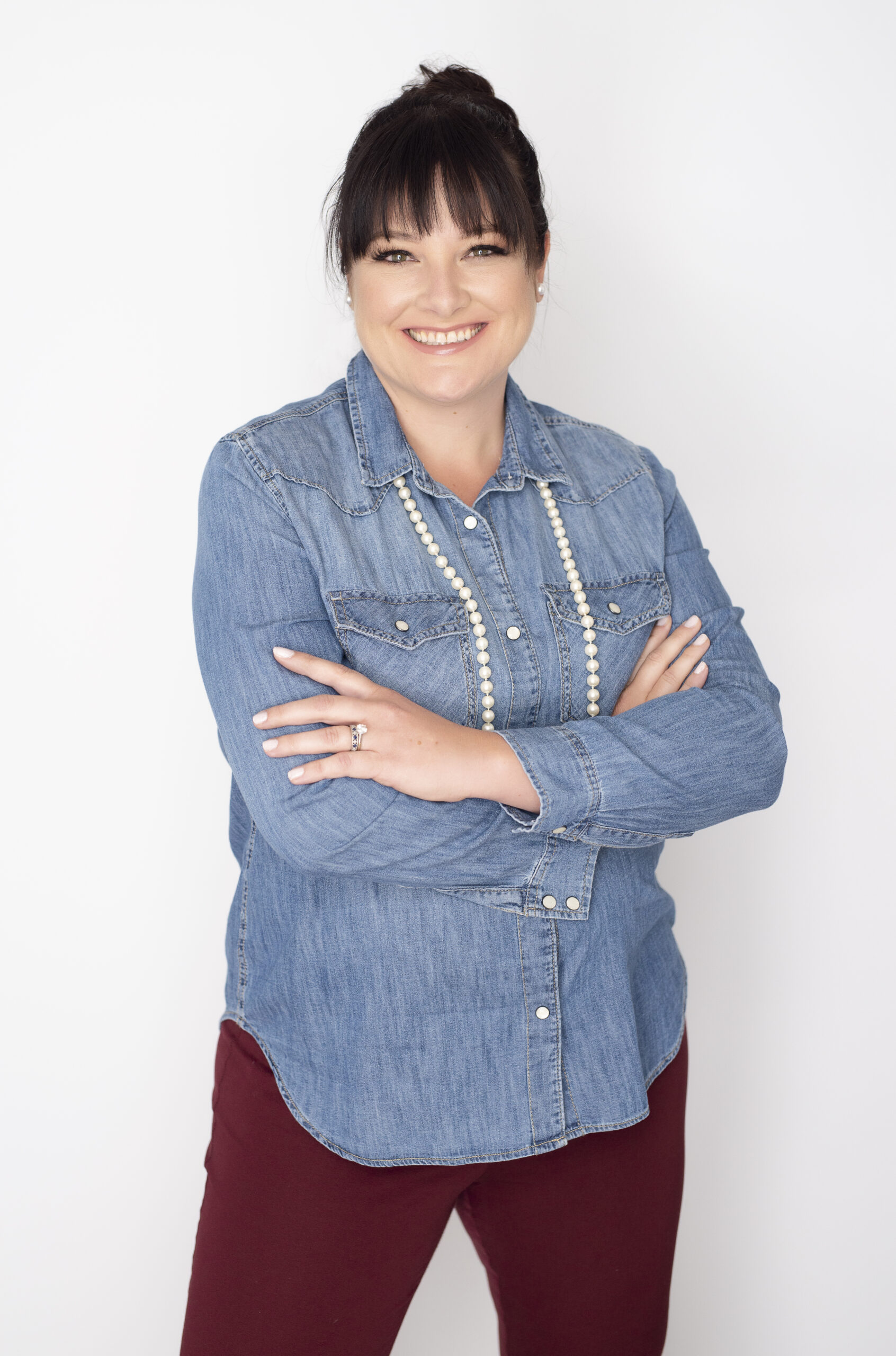 When people list the professions they trust the most, marketers are never on that list. And with good reason. For decades, marketers have had the slick, Scotch drinking Mad Men persona attached to what is considered a sexy profession. But, consumers and the world have changed. What worked then doesn't work now. The Servant Marketer is all about exploring what consumers need from us and how we can deliver it to them while taking the reins of our leadership development.